Field Closings - Join Us on Twitter for Updates
Spring Registration!!!
Please CLICK HERE to contact the appropriate Age Group Coordinator for possible openings.
Days of Note
February 19th, 2018: Spring practice begins!
March 2 - 3: Opening Weekend!
March 17: Picture Day
SuperTots for 3 year-olds (2014)
Register for Spring 2018 session of SuperTots Now!
Please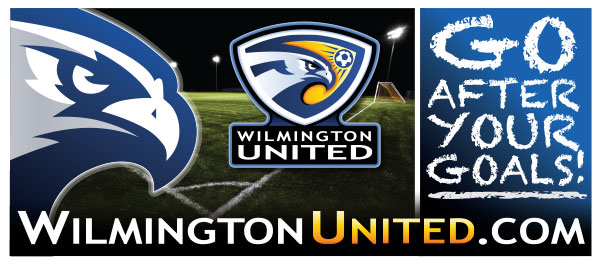 We are looking for players for our
WUFA 07 Boys Gray team
Please if you are interested in having your child evaluated for our Select teams.
Field Closings and News
Our Port City Community

At Port City Soccer you will feel a welcome part of our community. Collectively focused on the development of young soccer players, our coaches and volunteers are committed to maintain this "Community" atmosphere where children and parents thrive. Our positive philosophy for youth soccer encourages proper development and fun!
Come see for yourselves!
Our GREAT volunteers are what make Port City Soccer such a success. The generous donation of time from our coaches, age group coordinators and many others have helped the PCS community grow and prosper. We thank you sincerely!
- if you are interested in contributing to our community.
There are many opportunities for your business to receive excellent exposure by becoming a Port City Soccer Sponsor. Whether you sponsor a team or clinic, banners or concessions sign, you can be seen by hundreds of our PC families and help make our club even better!
if you are interested in becoming a Port City Sponsor or go to our Sponsor Page for more information.

Off The Wall

Wilmington United

Dick's Sporting Goods
OTHER LINKS :

UNCW Soccer

US Club Soccer

NSCAA

US Team